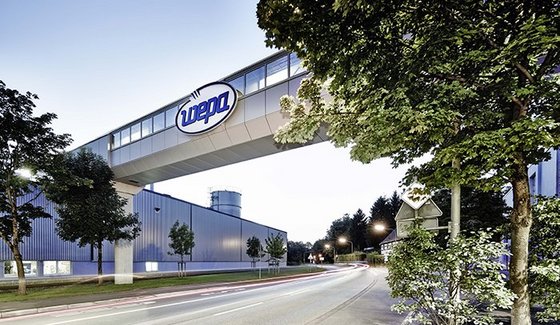 The WEPA Group is a future-oriented European family business specialising in the production and distribution of sustainable hygiene paper. WEPA offers sustainable and innovative hygiene solutions that provide trust in hygiene and contribute daily to the well-being of millions of people. In 1948, the WEPA Group was founded as the "Westfälische Papierfabrik" in Arnsberg/Sauerland, Germany. Over the course of the subsequent years, the trading company for cupboard, wrapping and gift paper developed into a processing company, until the production of hygiene paper finally commenced in 1958.
Since then, WEPA has been on course for success and growth,building on the values of respect, sustainability and commitment as a family business,driving the topic of hygiene forward with innovative and sustainable products.
---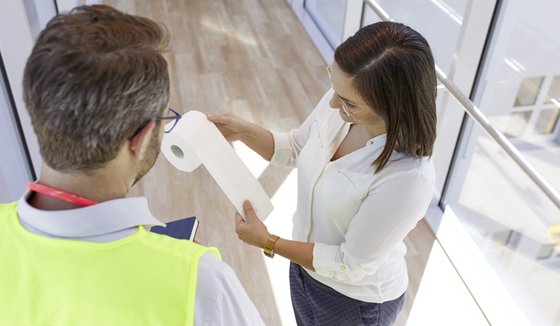 Hygiene papers for the whole of Europe
Change is always a constant. The first trade brands were created in 1980, and in 2001, the Europeanisation of trade and the expansion of production into other countries began: Poland, Italy, France, the UK and the Netherlands. WEPA is now among the three largest European manufacturers of hygiene paper and leads the market in the production of hygiene paper from recycled fibre.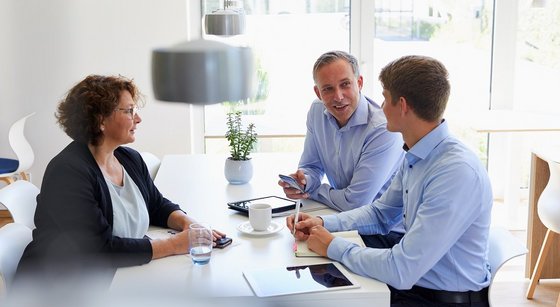 Satino by WEPA – eine Marke für Professionals
Unsere Marke Satino by WEPA entsteht 2019. Vom Hygienepapier über Seifen und Desinfektionsmittel über multifunktionale Spendersysteme bis zur Desinfektionssäule die hochwertigen Produkte kommen überall zum Einsatz, wo die Anwender nicht zu Hause sind, gute Hygiene aber unverzichtbar ist: in öffentlichen Waschräumen, in Hotels und Restaurants, in der Industrie, in Büros und Verwaltung, in Bildungseinrichtungen und dem Gesundheitswesen.